Seven Metals
Singing Bowls of Tibet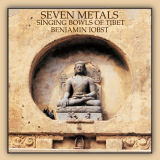 "A sound adventure for the spirit." Read more reviews...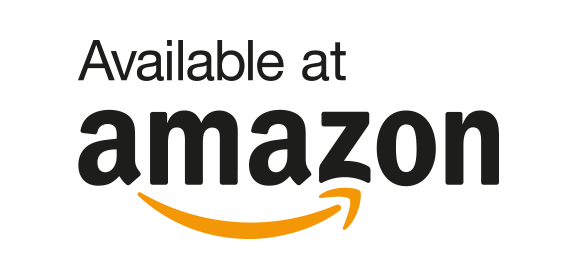 Contact Seven Metals

Seven Metals
c/o Salamander
7 West Main Street
Saluda, NC 28773
828-749-3466


The healing sounds of
Seven Metals
are ~

Massage Music
Yoga Music
Meditation Music
Relaxation Music
Healing Music

Seven Metals
music also benefits pain management and insomnia.
wholesale distributors
New Leaf Distributing - 800-326-2665
White Swan Music - 800-825-8656
Integral Yoga Distribution - 800-262-1008
DeVorss & Company - 800-843-5743
Note: If you do not deal with these distributors, you may contact us directly via phone or contact form for wholesale information.
retail sales
Seven Metals CD is available at Amazon.com and at independent book and music stores.

Seven Metals is also available from Salamander (see shop information in left column). Contact us directly via phone or contact form.